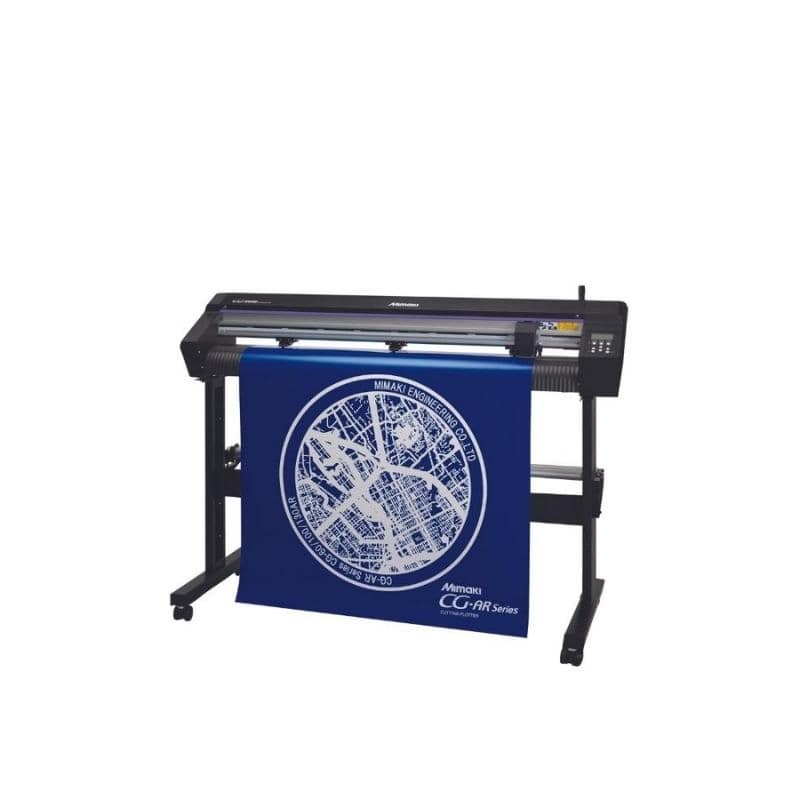 CG-AR Series Delivers
60cm and 130cm wide options
High speed / high accuracy cutting plotters - 105% increase over previous model
Equipped with ID Cut function for efficient and seamless print and cut coordination
Up to 73cm cut speed
New options for cardboard cutting and crafting
Windows plotter driver
---
550g cutting pressure expands range of materials
Best in class cutting pressure enables the cutting of a range of materials including vinyl, reflective and rubber as well as cardboard.
---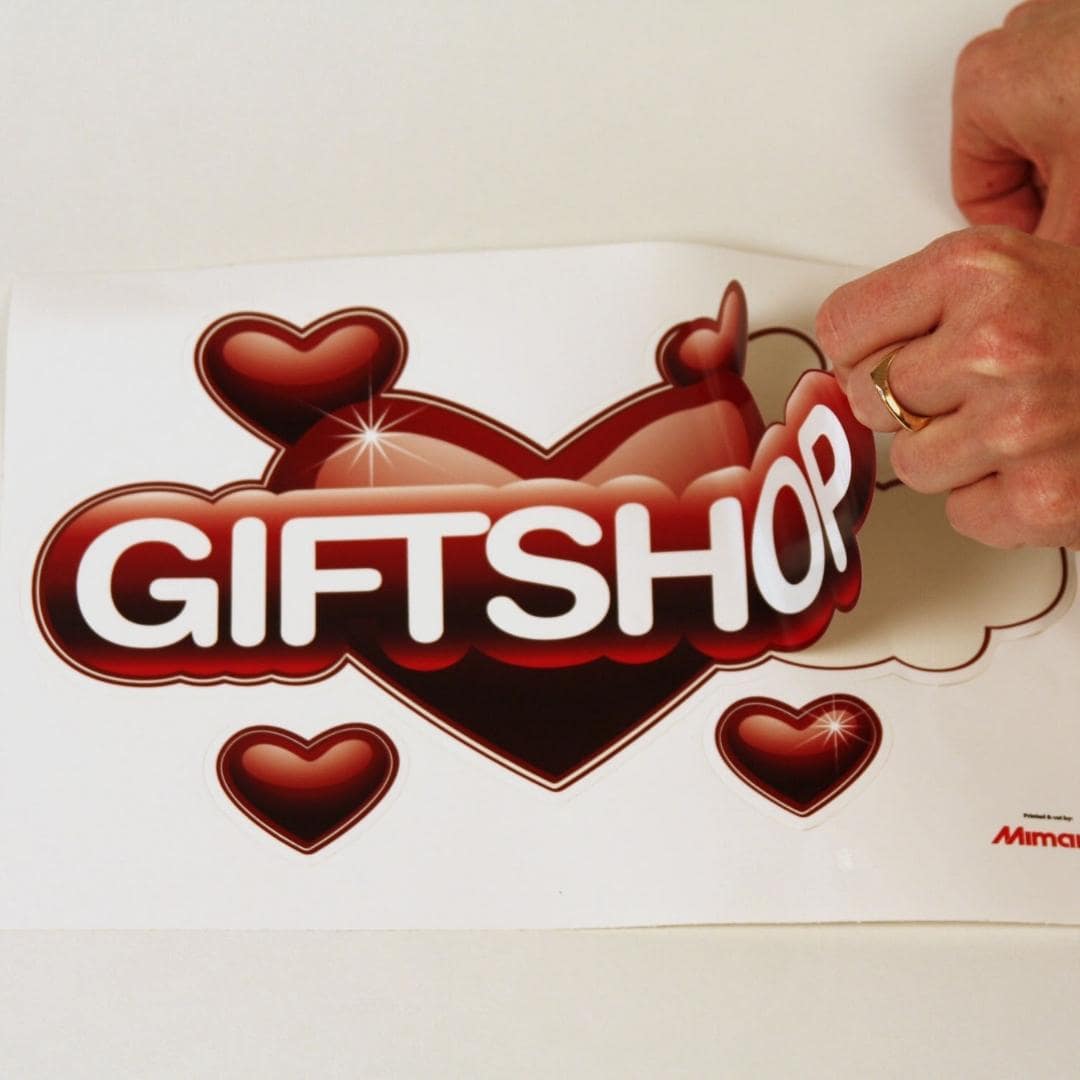 High specification with numerous powerful functions
Continuous register mark detection: For precise contour cutting of printed images, such as stickers, the optical sensor detects register marks that are printed on the media. By recognizing these marks, the distance to the image is calculated accurately
Over cutting and corner cutting to prevent incomplete cutting
Half cutting delivers stickers and labels on a shaped backing sheet
---
Cardboard cutting
Dedicated options enable the cutting of paper and cardboard. A sheet table provides functionality for cutting and creasing card, making the CG-AR ideal for crafting and prototyping.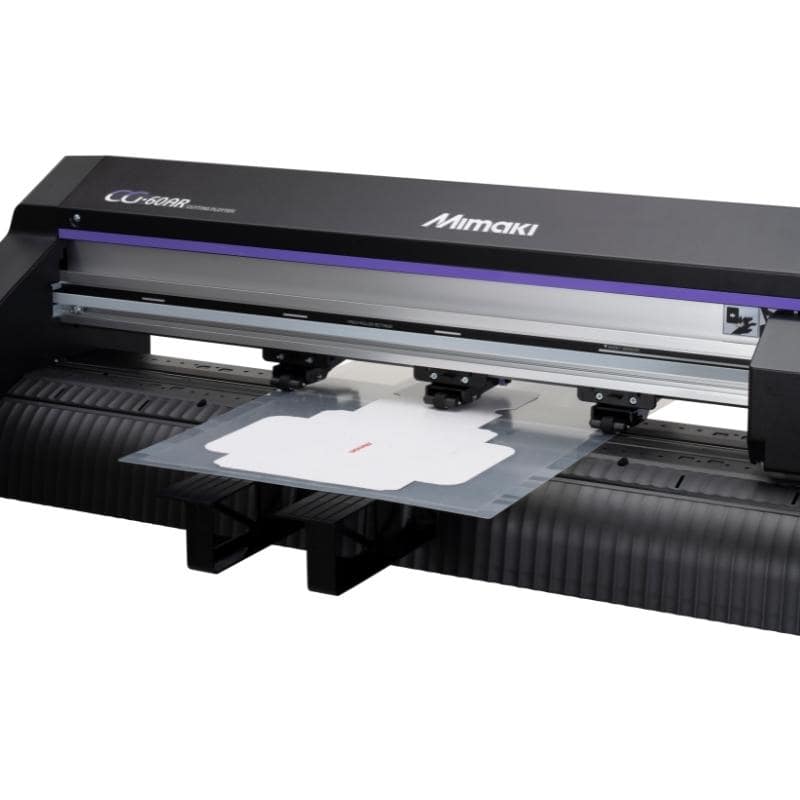 The Mimaki has been a fantastic machine! Sign & Design prides itself on bringing together the traditional art of signwriting and the benefits of technology, and [the CG-101] has allowed us to consistently deliver bespoke and high quality, yet cost effective solutions for our clients.