CJV330-160 delivers
High performance solvent integrated printer/cutter
Photographic imaging with new generation printheads
Integrated X/Y cutter for inline trimming
Multiple Mimaki Core Technologies
Roll change system to house 3 rolls of media
Proven SS21 ink in 2 Litre sacks, in up to 8 colours including Orange
New MWDT imaging technology
Dual motor take-up system
Remote control via Remote Access App
---
High Performance X/Y Cutter
Inline X/Y cutter is designed to slit printed jobs immediately after printing.
Equipped with digital sensors to compensate for misalignment and perform an exact cut.
Ideal for cutting large quantities of posters, photos, canvas, vinyl and laminated prints.
---
NEW Mimaki Weaving Dot Technology
New MWDT combines with other Mimaki Core Technologies to ensure high quality image reproduction through alignment of dots. This enables the delivery of high quality output at high speed, with smoother colour expression.
---
New Roll Change System
Save time and material waste in production with the Automatic Roll Change System, designed to quickly and easily change media. Make more efficient use of space and store up to three rolls of media on the machine. Total weight up to 90kg.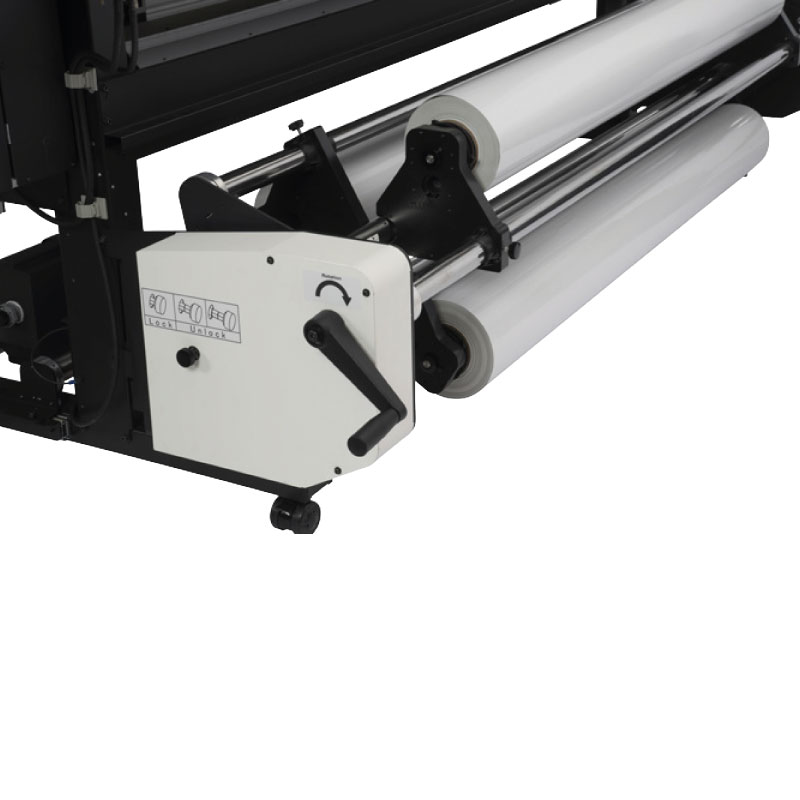 ---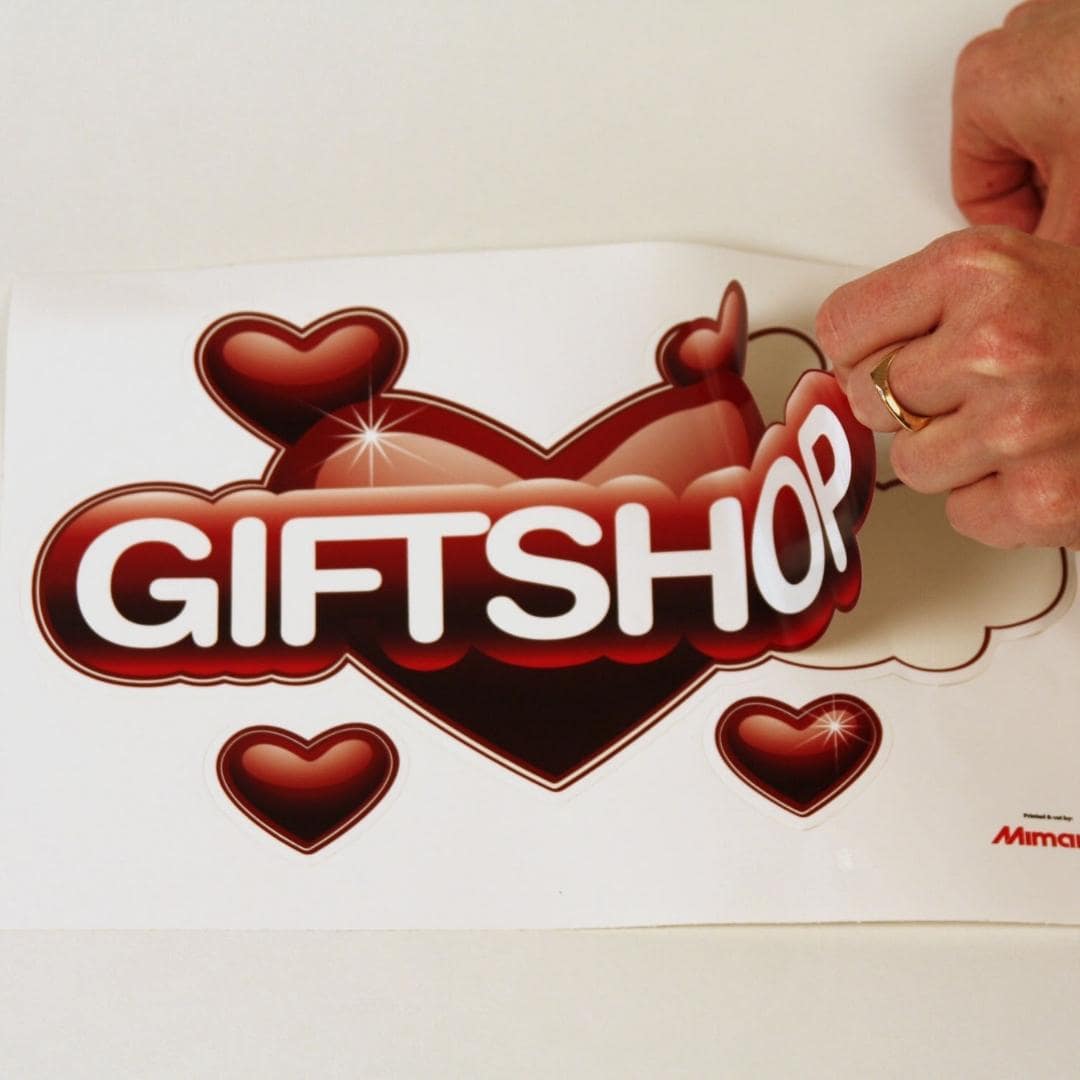 Create high quality stickers, labels and decals
With its integrated cutting technology, the Mimaki CJV330 makes production of self adhesive stickers, decals and labels a breeze. Accurate registration, intuitive operation and seamless workflow enable high volumes of profitable output to be printed, cut and even die-cut with minimum operator intervention. Scale up the size and deliver impressive wall-art, stand out floor graphics and eye-catching window graphics - all printed and cut on the same machine.