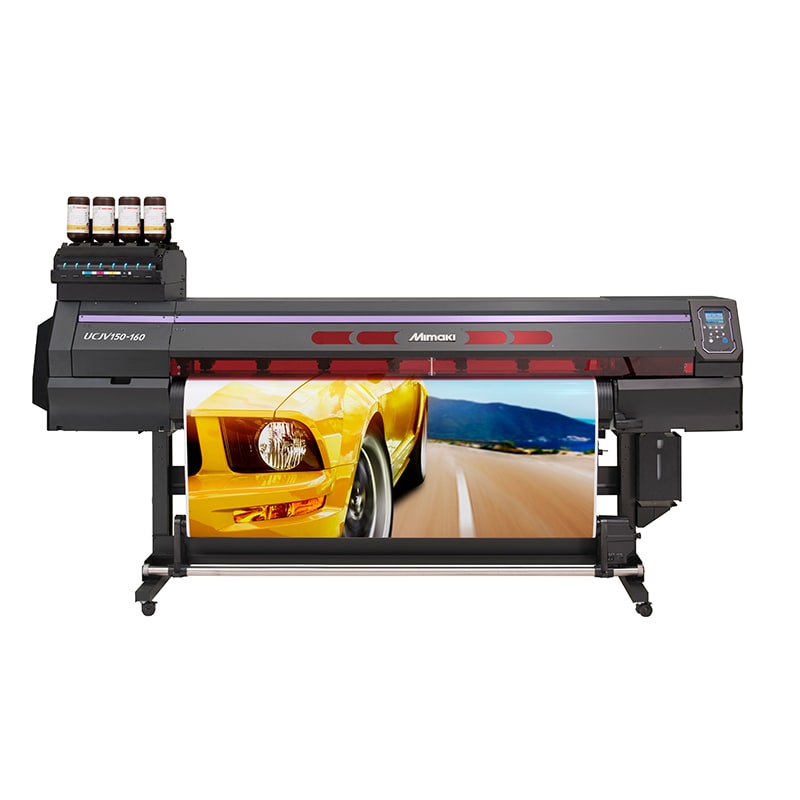 UCJV150 Series Delivers
1.6m Print Width
Unparalleled media versatility
High Scratch Resistance
Low running costs
4 colours
Integrated cutting
LED UV Print Technology
Utilises Mimaki Core Technology for high image quality and stable production
---
Unparalleled media versatility
Thanks to the UCJV150 Series' use of state-of-the-art LED UV printing technology, it is suitable for printing on an unparalleled range of materials, such as banner, self-adhesive PVC, transparent PET film, paper, backlit media, polyester fabrics and more.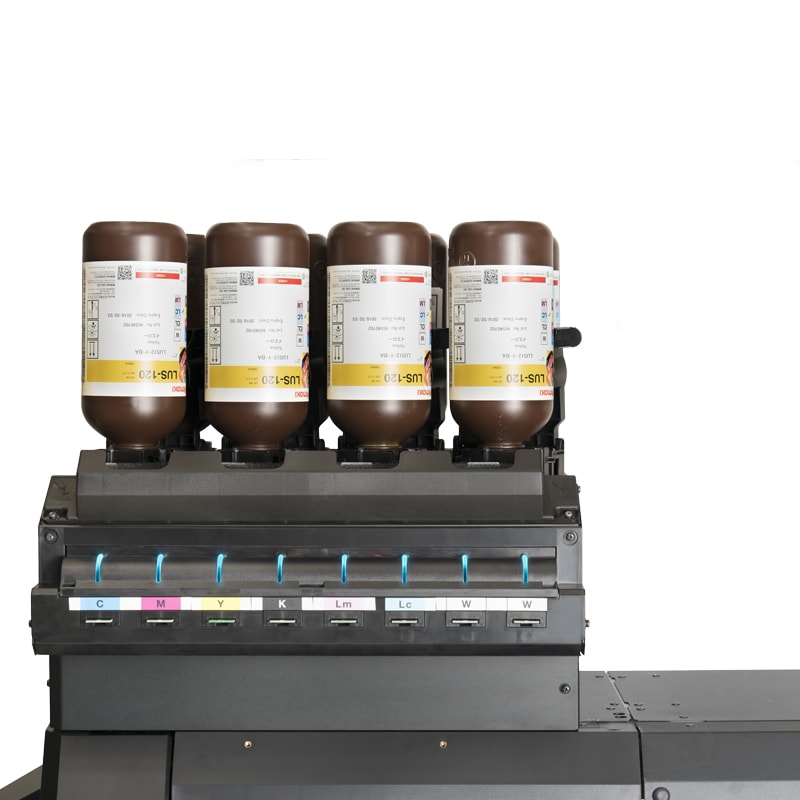 ---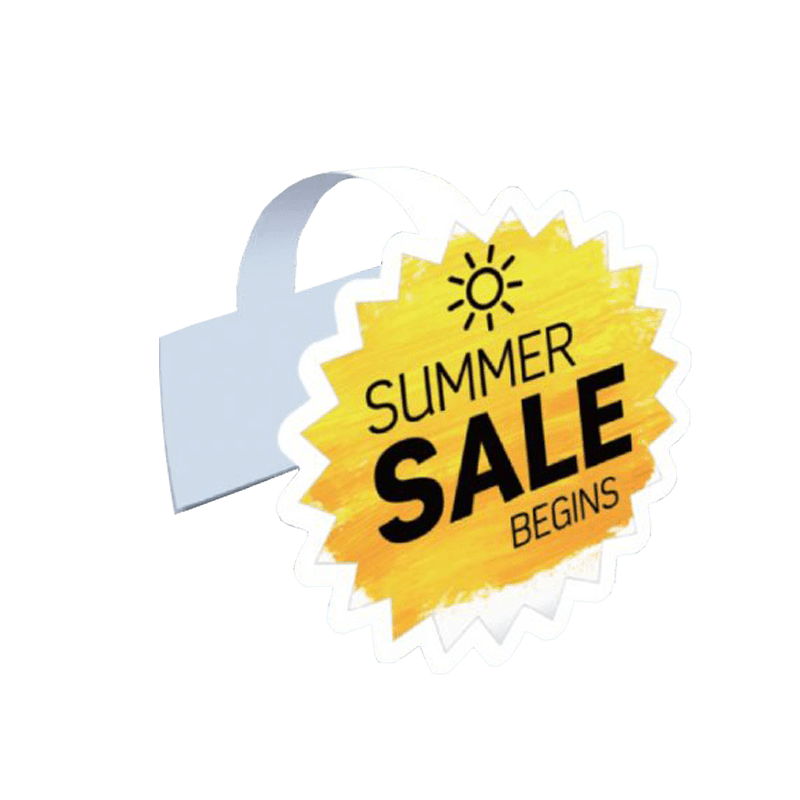 Highly Profitable. Low running costs
The Mimaki UCJV150 Series has the lowest running ink costs per m2 in its class, as a result of its innovative application of the latest LED UV ink technology and its sparing ink usage. The printer's ability to output to a vast range of media, including low cost products combined with a highly competitive ink price ensures running costs are kept low and profits high.
---
High Scratch Resistance
The high scratch resistance of Mimaki's LUS-170 LED UV ink allows printing on media such as tarpaulin without the need for lamination after printing, making it ideal for applications that require high durability and long life. The reduced need for over-lamination delivers cost savings and minimises production time